"Fluid's trainers know what they're talking about and they're passionate about improving the mobility and fitness of their members. When I experienced pain or an injury in other studios and workout routines, I was generally advised to rest until I healed, watch my form and/or just stop doing exercises that caused pain. Fluid is actually TEACHING me WHY I experienced the pain that limited my progress and training my body to move the way it's designed to move so I can build real strength. After three months I really feel "unwound" and stronger and everyday activities are noticeably easier because of it. It's a great place to improve yourself with friendly like-minded people, well worth your time."
"Personal/custom application – I like that my program is really going to be 'my program' based on what my body needs now, but also that we will reassess and make changes based on how my body responds.
Holistic – total mind (behavior)/ body approach of the program.
People – every Fluid employee I've met has made a positive first impression. The other program participants are great – like minded with goals of learning how to make our bodies move better.
Knowledge – mind blowing knowledge of CEO, Ryan Maxwell!! His basing the program all on sound science – the laws of physics and motion, along with human psychology. It is so complex but also so logical."
"Working out has never been fun for me. I know it is important to workout to stay healthy. Coming to fluid makes working out easy because I don't feel like I need to spend hours at the gym anymore. I can do a quick workout and go and actually have results!"
"I love Fluid Health & Fitness. It's a part of my everyday routine!!!"
Request An Appointment
Please fill out this form and
we will contact you about scheduling.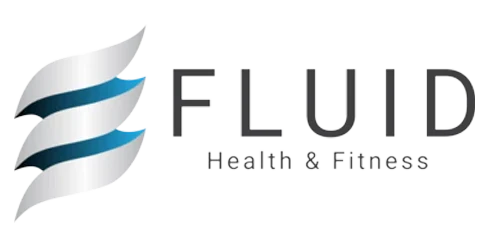 Shelly S.


 "My instructor Russ, closely monitored my form and mechanics during the class. He corrected and modified my movement to ensure I was practicing safe form that challenged me. The class size was nice and small."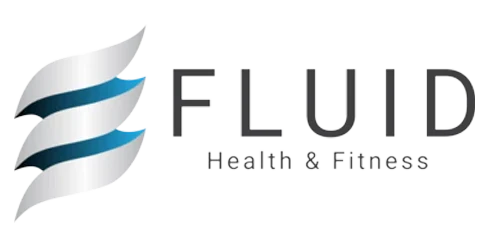 Ana V.


"Found Ryan professional, wise, knowledgeable and understanding. The program meets
all my needs"