DEBBIE JUNG
PT
I grew up in Minot, ND as a middle child of 5. Attended University of North Dakota and received my Bachelors of Physical Therapy in 1991 and my Masters of Physical Therapy in 1993 Graduated from the Orthopedic Manual Therapy Residency Program through Kaiser Permanente in 1995. Since that time, I have worked in a number of outpatient orthopedic clinics as either a clinical manager or staff therapist throughout the United States that included: North Dakota, California, Georgia, Ohio, and for the past 9 years in Minnesota.
I have been a physical therapist for the past 30 years specializing in orthopedic manual therapy, along with postural restoration for the past 10 years. I am passionate about empowering each patient with self-confidence towards their outlook on their health and well-being and assisting them in becoming the best version of themselves.
My faith in Jesus Christ is what drives me to be a more compassionate, honest, humble, and kind person.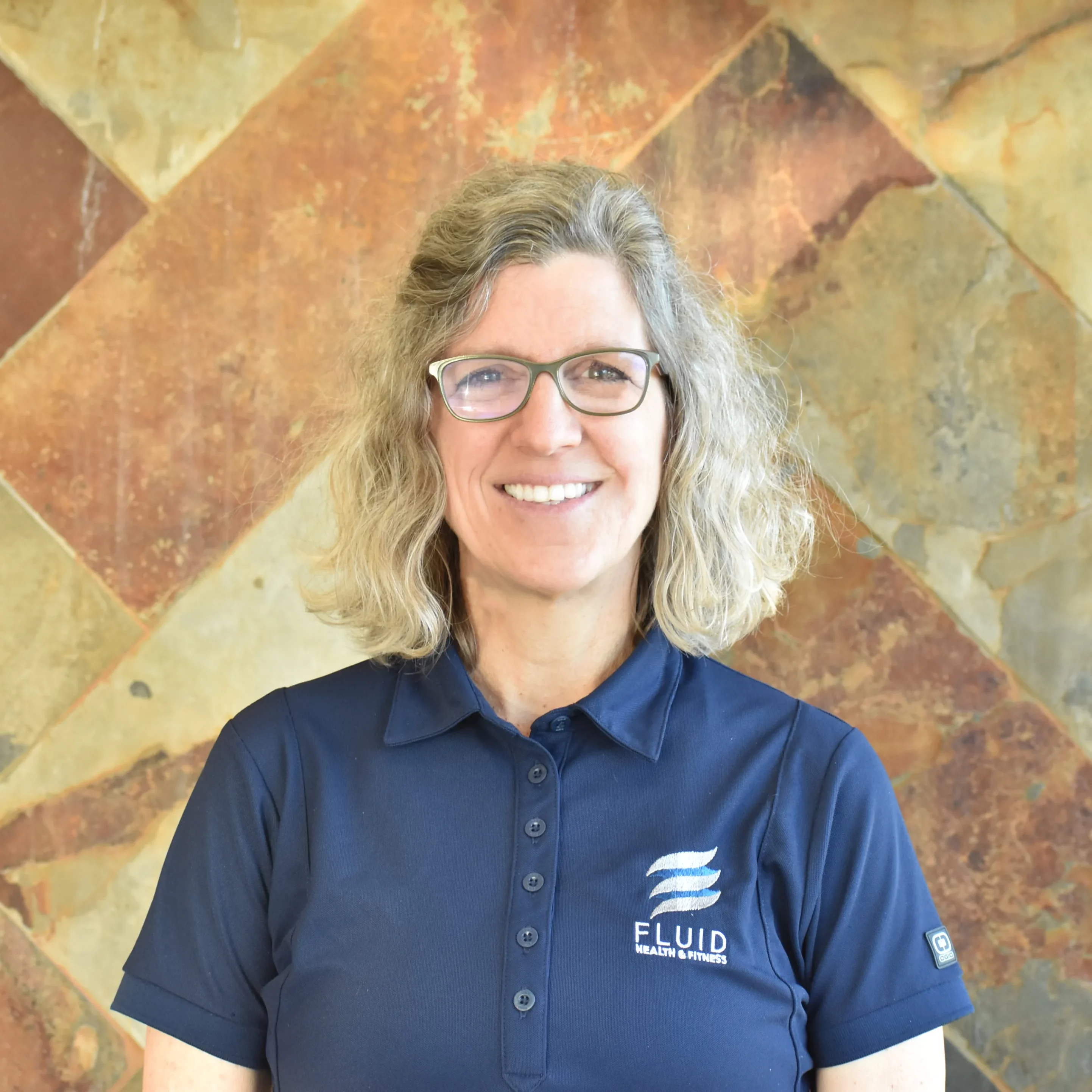 "It's not how much we give but how much love we put into giving." and "If you judge people, you have no time to love them." by Saint Mother Teresa
I am one of the physical therapists that specializes in the science of postural restoration (PRI). It is a global approach that assesses and restores a patient's faulty mechanical patterns that lead to the true underlying cause of tissue injury, pain, and loss of function. This is achieved by evaluating the entire body, not just the primary injury. This method focuses on retraining muscles in specific body positions, along with utilizing the diaphragm to assist with alignment to restore function.
A majority of patients present with asymmetry along their bodies and when left "unchecked", may lead to injury. I hope to assist the patient in becoming aware of this and guide them to become more balanced with their posture and movement.
I love the energy that this place brings. A great group of motivated co-workers that inspire me to be a better practitioner.
What is Debbie Watching, Reading, or Listening to?
Abiding Together (podcast)
Dr. Joseph Mercola (podcast)
Bill Hartman (podcast)
When not working, I enjoy spending time with family and friends while staying active with hiking, walking, biking, golfing, and tennis.